Happy National Speech Language Pathologist Day! Thank you for all you do to help our students to communicate – your work provides confidence and effective communication strategies, and we appreciate you! Thank you for the ways you assess, diagnose and treat with love and joy. From all of us at Distinctive Schools – Thank you!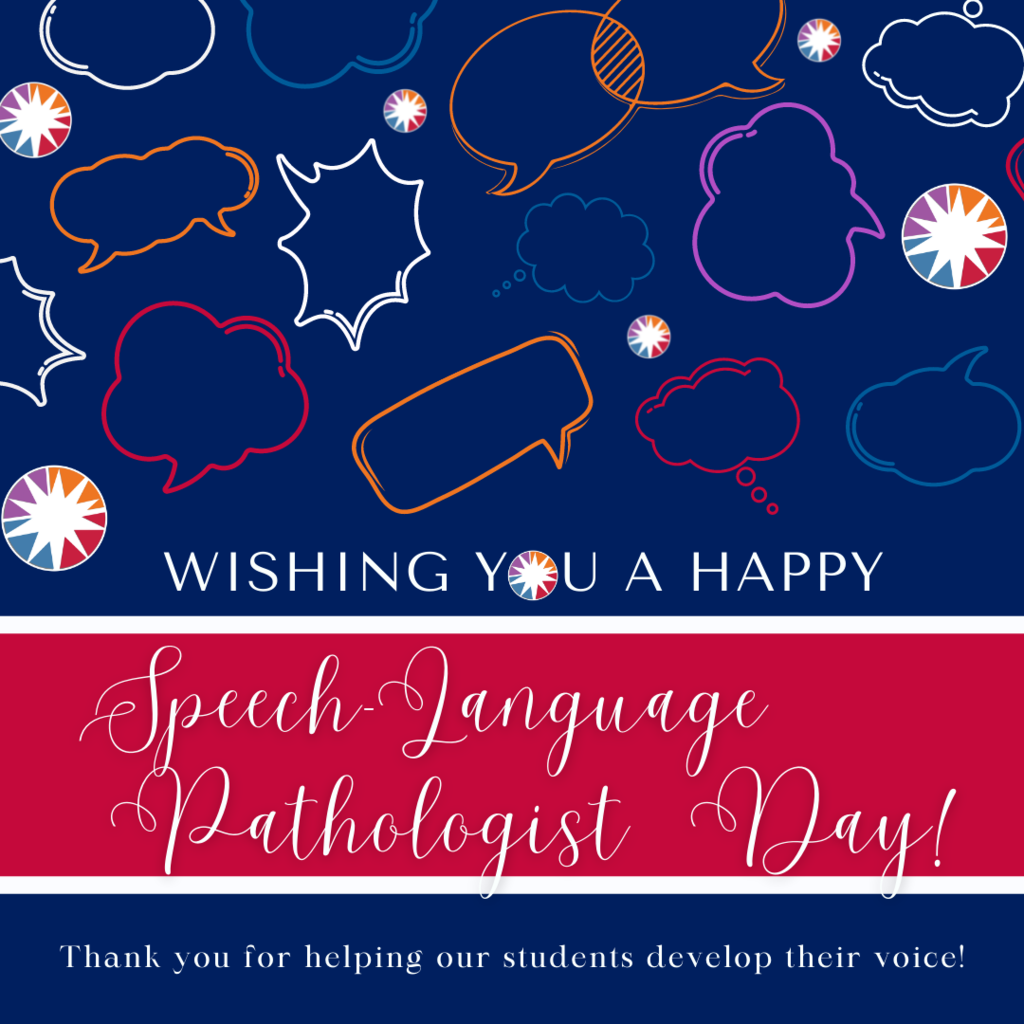 Distinctive Schools Michigan celebrated Special Education teachers in style for Teacher Appreciation Week with a luncheon and gifts! What an awesome event for these incredible educators! We're so grateful for ALL of our teachers and staff!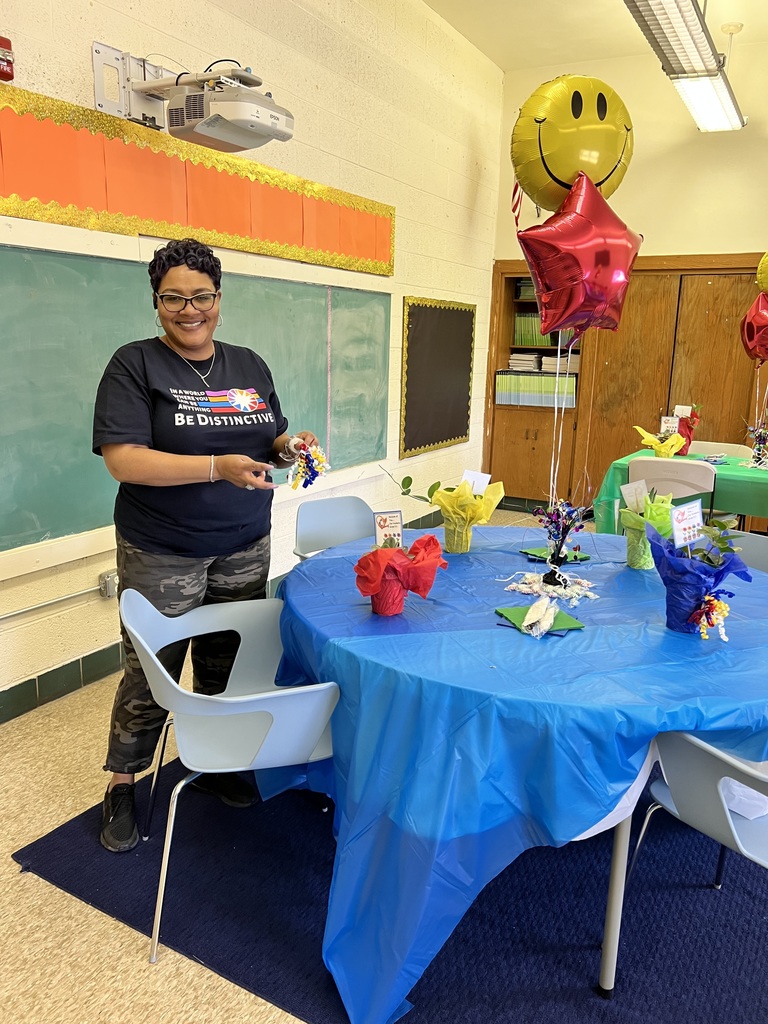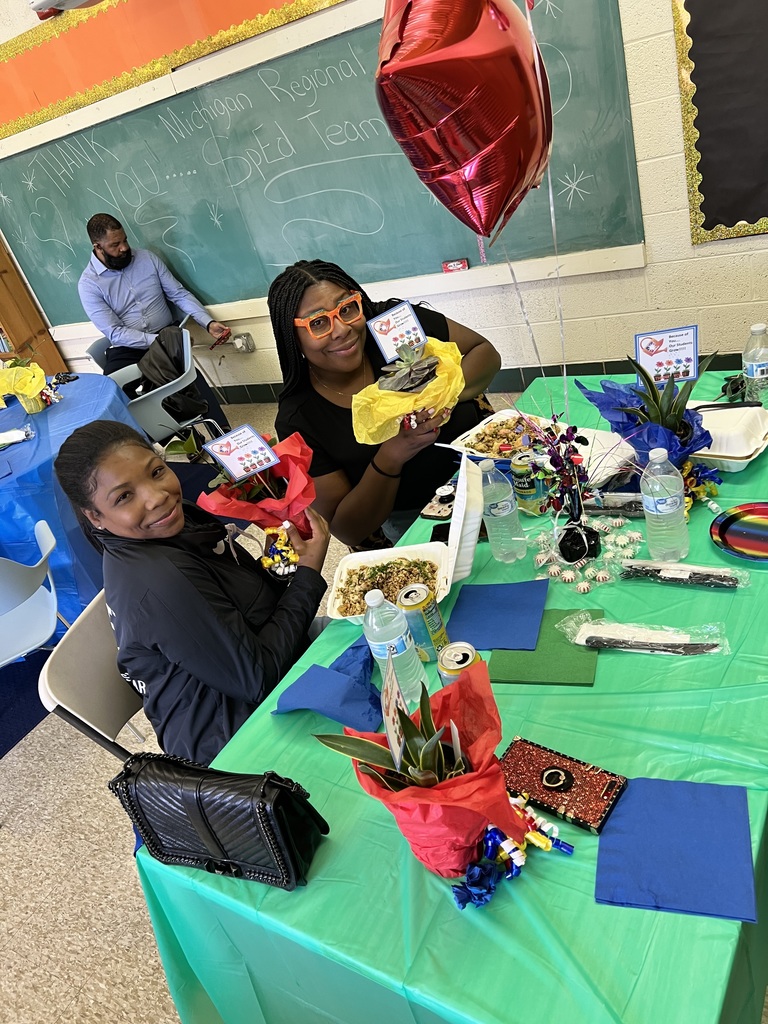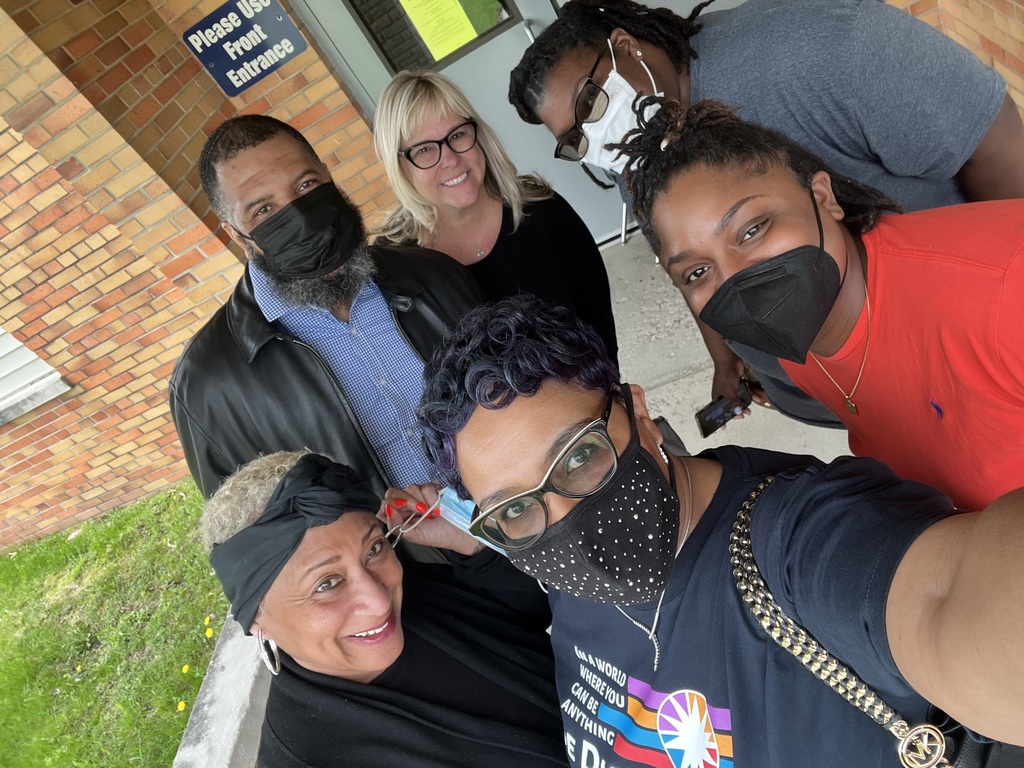 We are so excited to celebrate School Nurse Day! Our nurses always go above and beyond to care for our students and we could not be more grateful! Nurses- thank you for all the knowledge, skill and compassion you bring to our schools, today we celebrate YOU!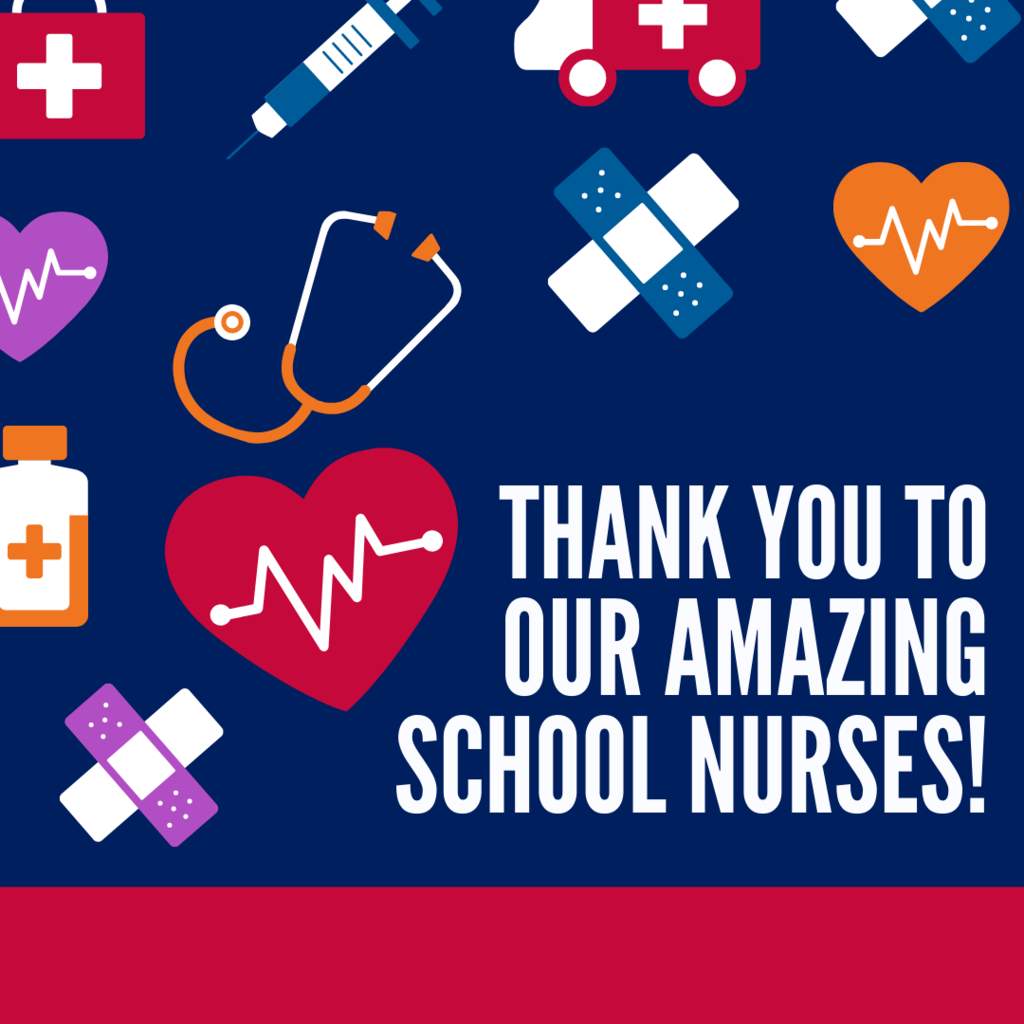 Distinctive Schools Challenges you to "ROLL IN TO WIN"! May 9th - June 9th every student that is PRESENT, ON TIME in school for the FULL DAY will be entered into our raffle to win a chance at our first place prize of a $250 gift card, second place prize $50 gift card or a third place prize $25 gift card. Remember we are always better together! We are looking forward to seeing all of those smiling faces on Monday and everyday as we ROLL IN TO WIN!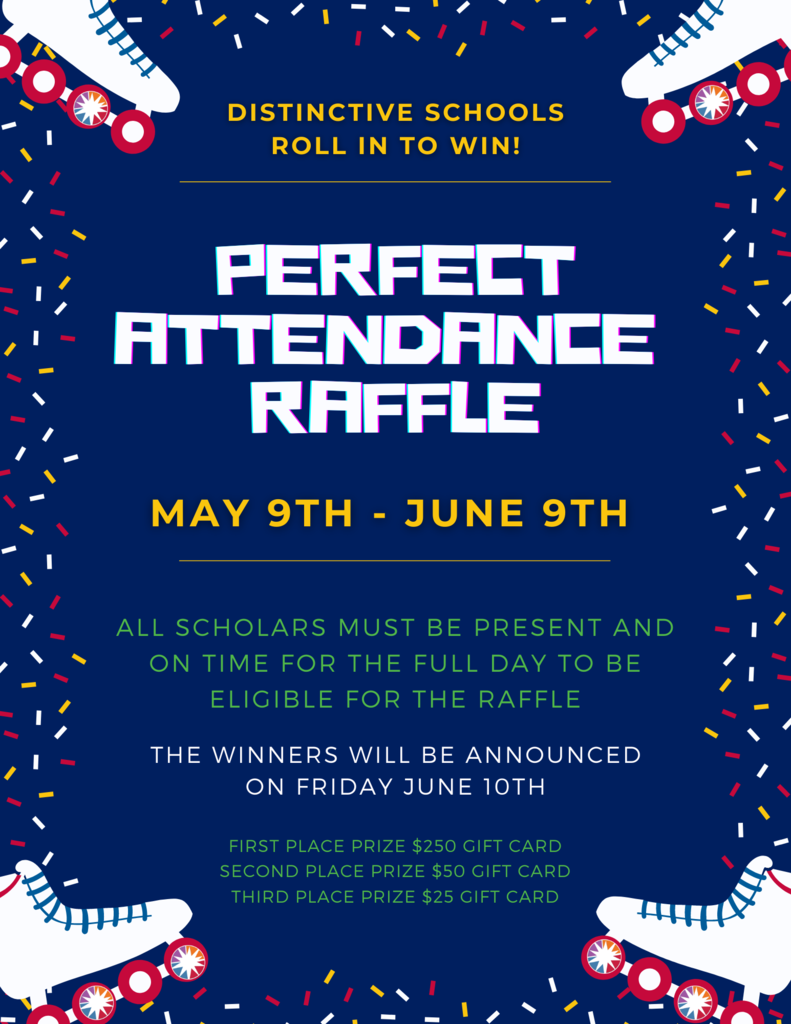 Wishing a wonderful Mother's Day this weekend to all of our Distinctive moms, moms-to-be, mother figures, grandmothers and those who are simply grateful for their own moms – we thank you for the integral role you play in raising and educating the next generation of leaders, scholars and creatives.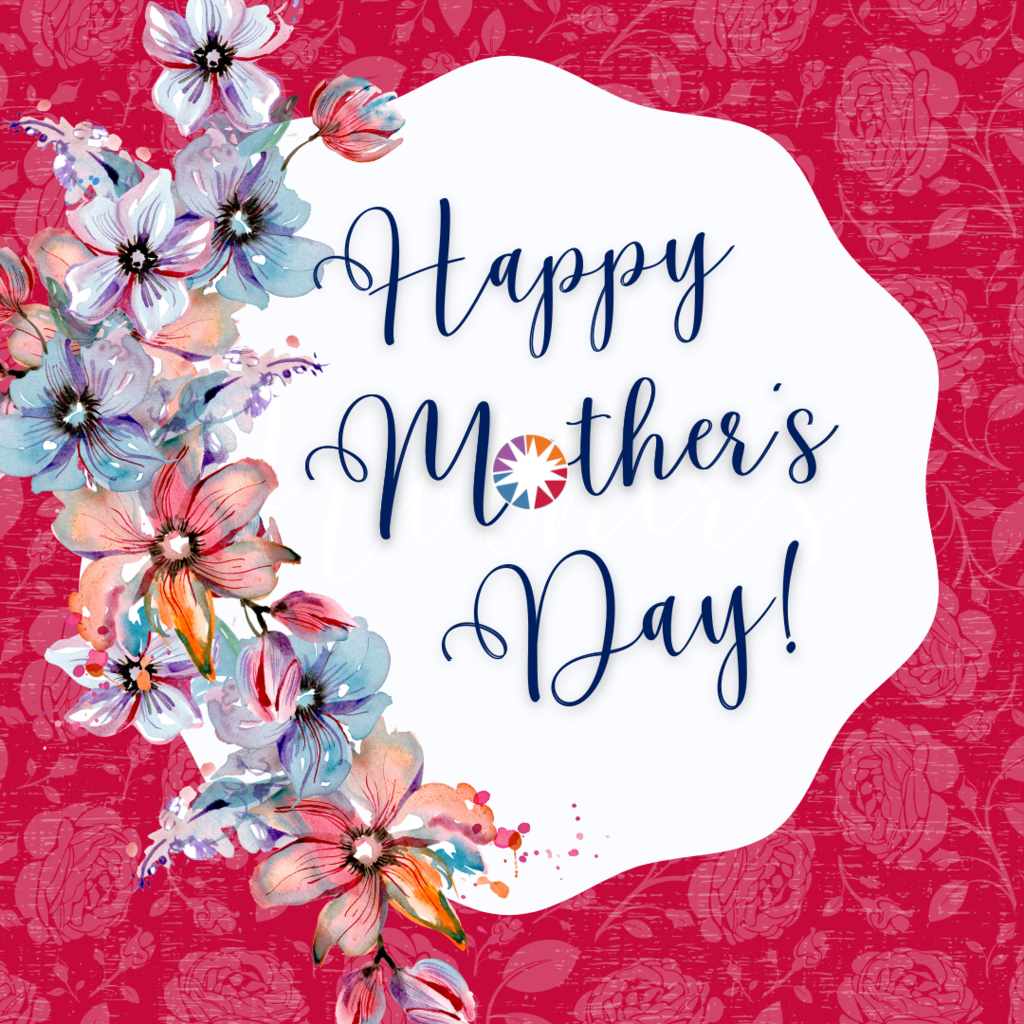 Practicing our letters!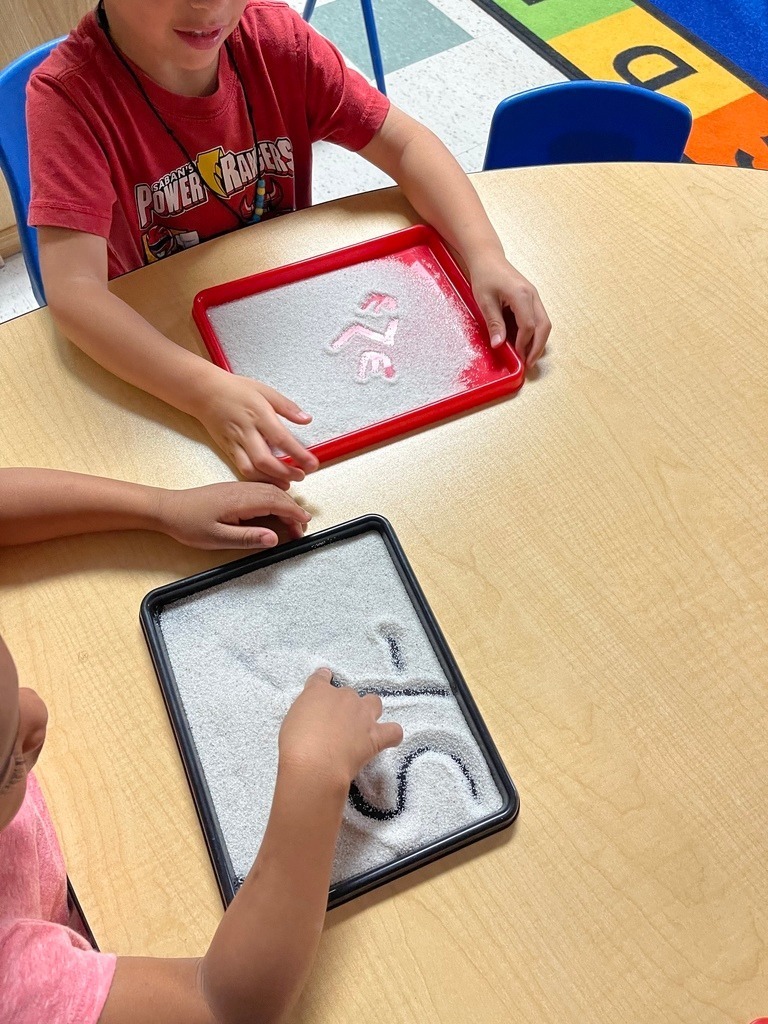 Tie dye day at Pre-k!

We love story time in Pre-K!

We had very special visitors last week! RHA welcomed a camera crew to campus to capture all the great learning going on here. We can't wait to share the final video with you!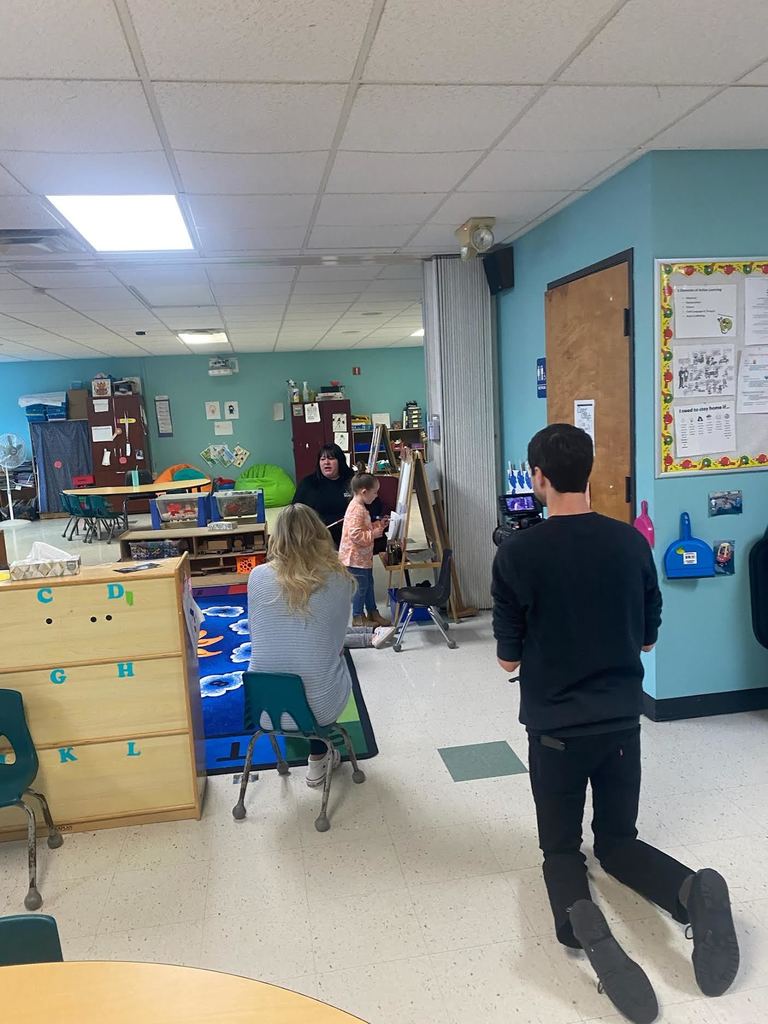 This is a FAVORITE week for Distinctive Schools, as this week we are celebrating the incredible teachers who help our scholars to GROW! Wishing you all a very happy Teacher Appreciation Week! #TeacherAppreciationWeek #BeDistinctive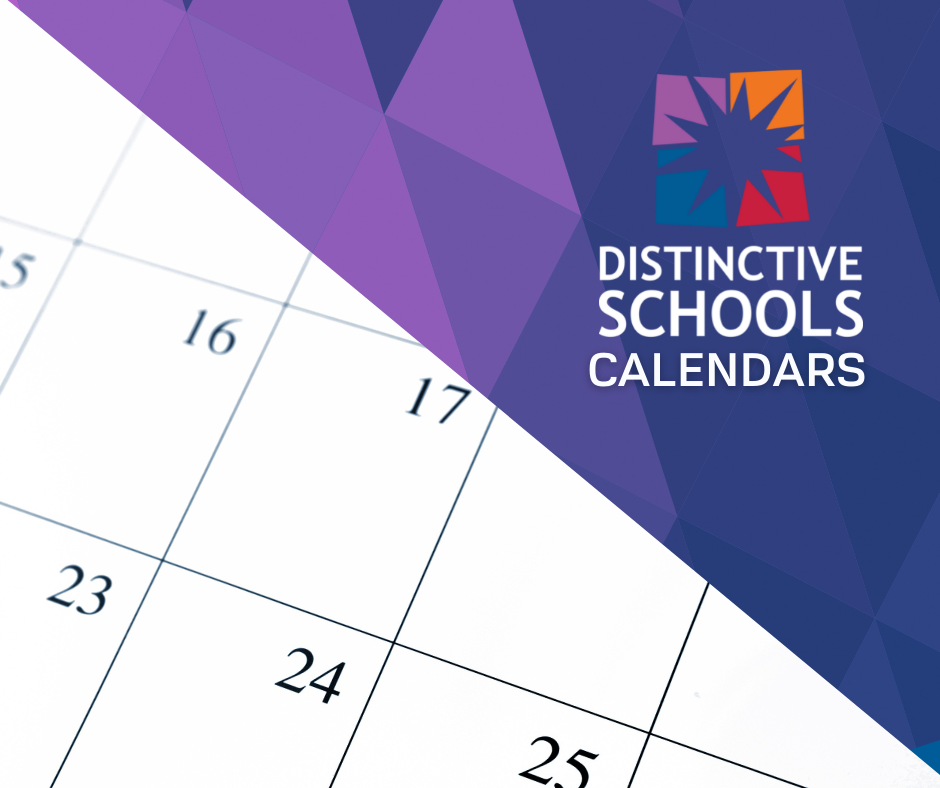 Today is Administrative Professionals Day! We are so happy to celebrate all of our amazing Distinctive Schools Administrative Professionals, thank you for all the hard work and care you put into making sure our campuses run smoothly. We appreciate you!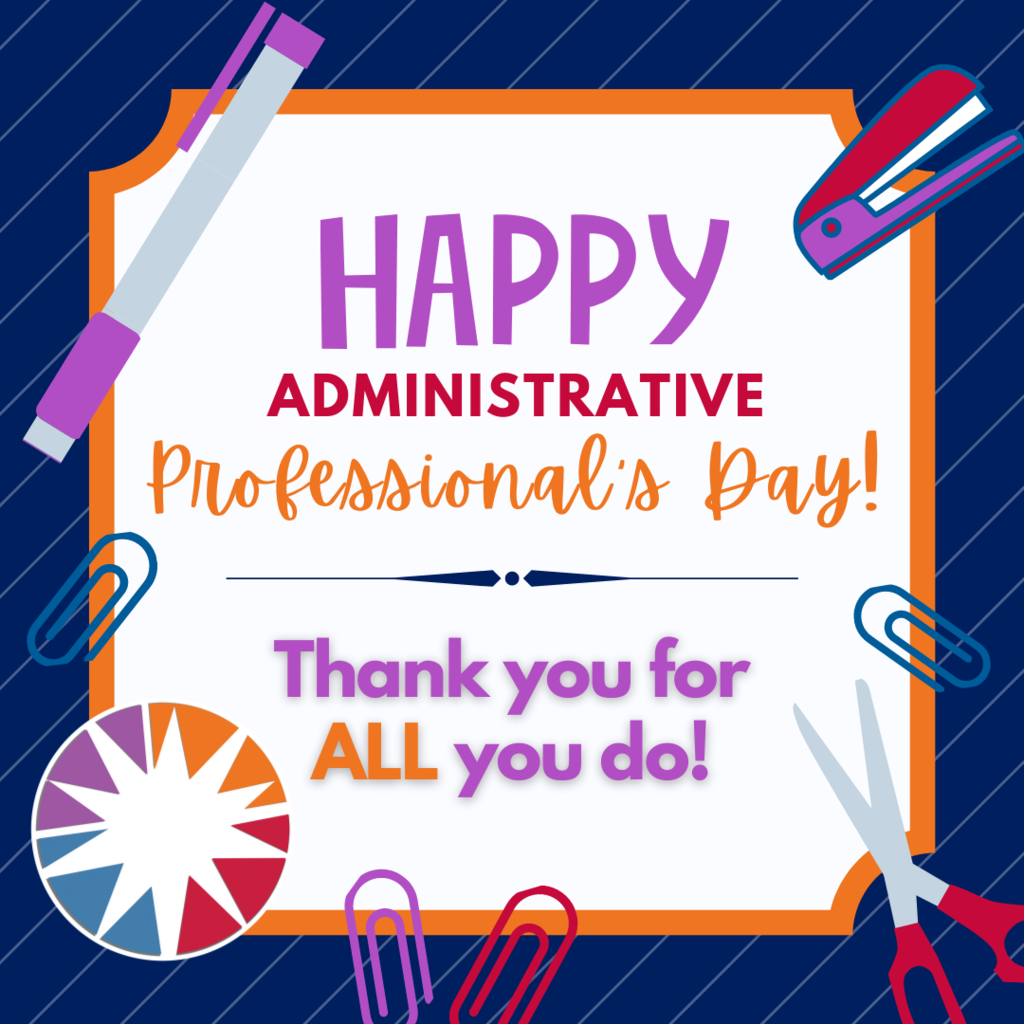 Happy Earth Day from Distinctive Schools! We are committed to helping our students learn about sustainability and protecting our planet. What are some ways you and your family show love to our environment? 🌳❤️
Transportation Update: Monday, April 18, 2022 - No bus transportation due to staffing. If transportation service is interrupted for any further dates, we will communicate by mid-day Monday. Thank you for your understanding.
Transportation Update: On Friday, April 15, 2022, the RHA bus route will be covered by Distinctive College Prep Bus #7.

Today is National Paraprofessional Day! The work our paraprofessionals do is so important – to ensure that students of all abilities have what they need to succeed. We thank you for all you contribute to our learning environments! We celebrate incredible, supportive, thoughtful educators every day – and especially today! We appreciate you, Distinctive Schools Paraprofessionals!